Supporting Local Farmers & Vendors For Over 20 Years
Local farmers are an important asset in our community. They work hard throughout the year to ensure their harvest. One of the many benefits to supporting local farmers is that purchasing locally grown food also supports the local economy. Local foods create a safer food supply. There are fewer steps between the food you purchase and your table thus less of a chance for contamination, spoiling, and other issues. Local foods is truly farm-to-table!
We sincerely thank our patrons for choosing to support our market, our farmers, and vendors!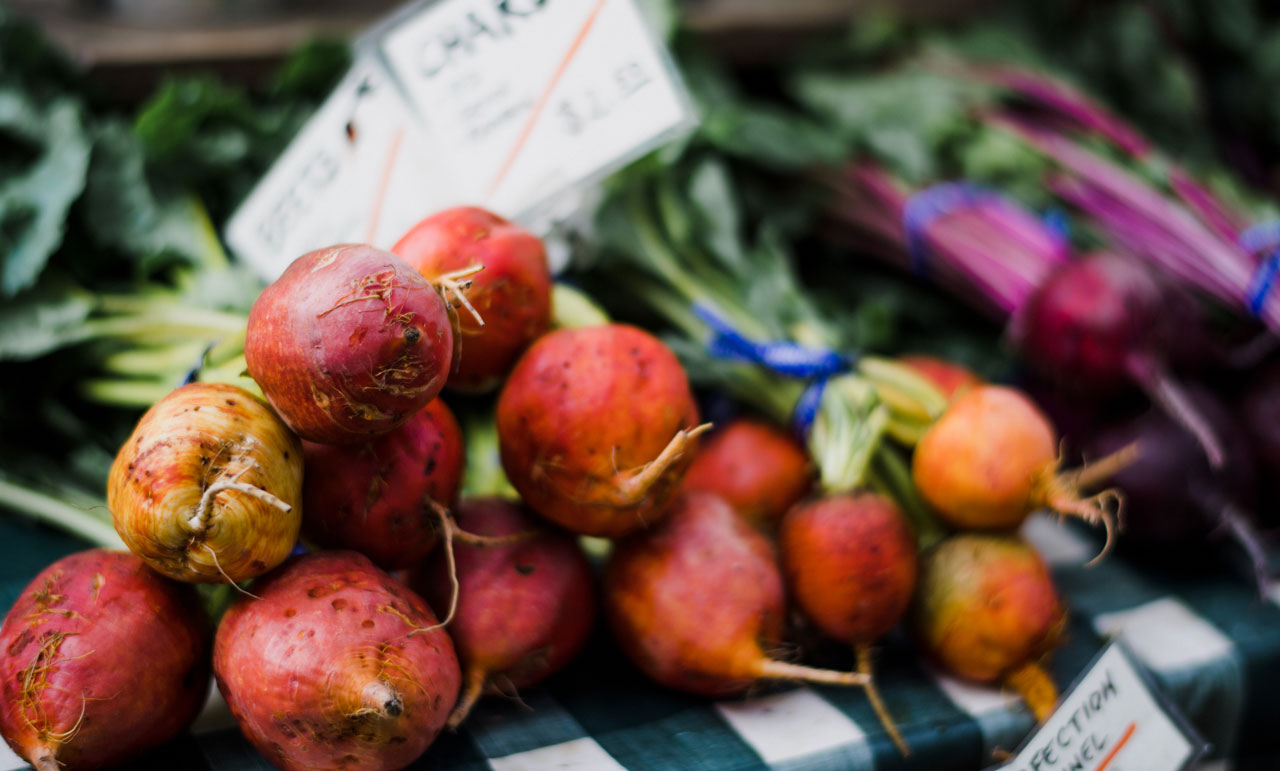 The idea came from the husband of one of the Late Bloomers Garden Club founders in the summer of 2002. Not wanting to travel to other areas he suggested that we as a group start a market.
The idea was presented to the members in September 2002, and we started making plans during a meeting at the old coffee shop in Forest Hills.  We had help from a gentleman at Citiparks that runs the city market. He gave us a list of vendors we could contact.  We started out with five vendors that included a local gardener, a local florist, and Jim Bridge as the only farmer.  It was well received and has continued in popularity ever since through word of mouth and now social media.
Our mission is to offer an outlet for farmers and other vendors from around the Greater Pittsburgh Area to offer fresh, wholesome, locally grown produce as well as fresh meats, baked goods, artisanal food products, and other unique food items for sale in the quaint suburb of Forest Hills. 
We offer several programs that are intended to benefit our community and residents.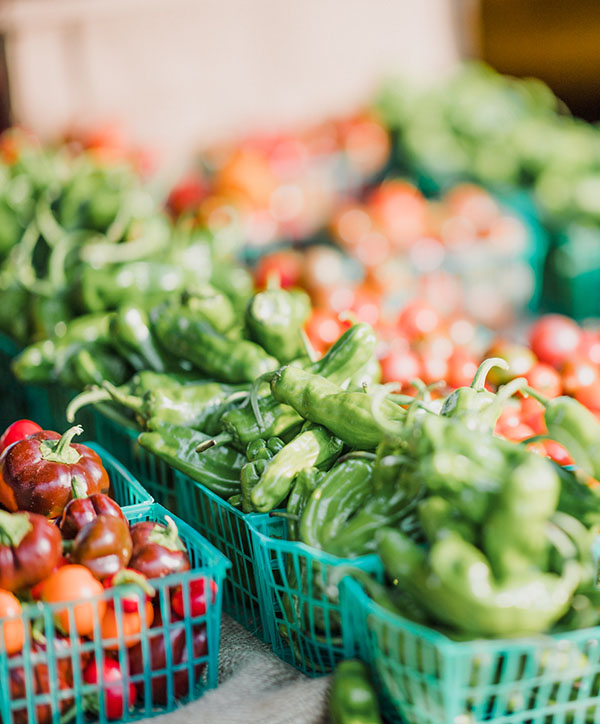 Harvest for the Hungry Day
One day each month we sponsor a Harvest for the Hungry Day. Purchase extra produce from our vendors and drop it off to one of the Late Bloomers Garden Club members to donate to one of our local Food Banks.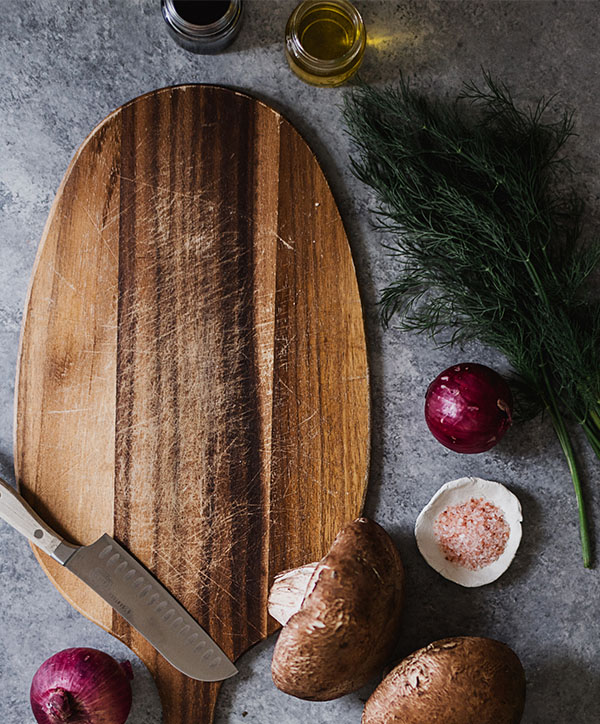 Healthy Cooking
Our members have curated a selection of healthy recipes from a variety of sources. Just ask one of our members and they will provide you with a link to download and try for yourself.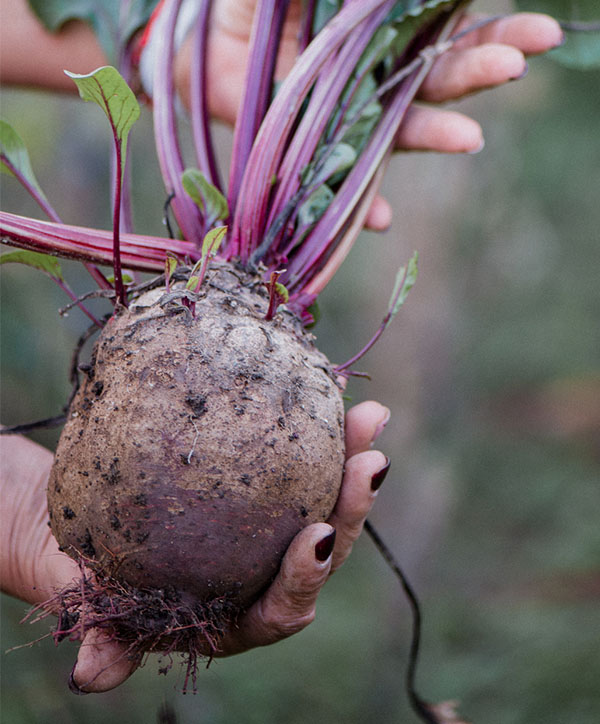 Ask a Gardener
Have your gardening questions answered by members of the Late Bloomers Garden Club. These are veteran gardeners that include several Certified Master Gardeners.