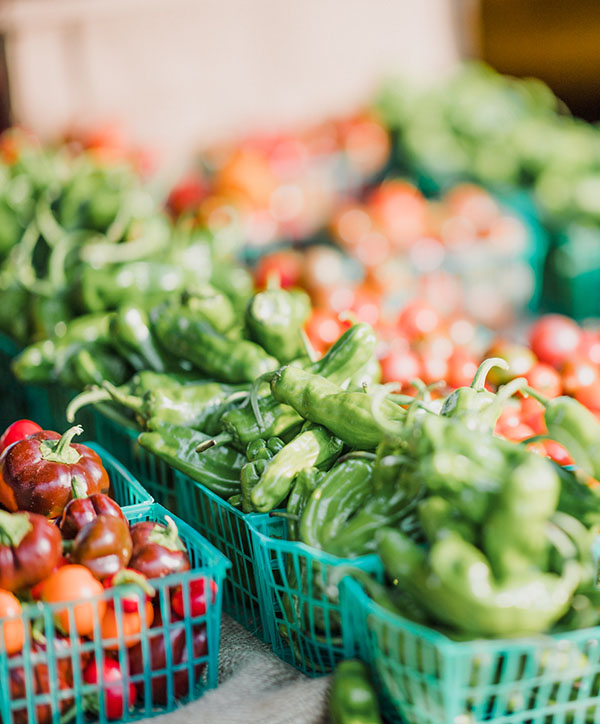 Join us on opening day.  We will have musicians, a 50-50 raffle, and other fun activities.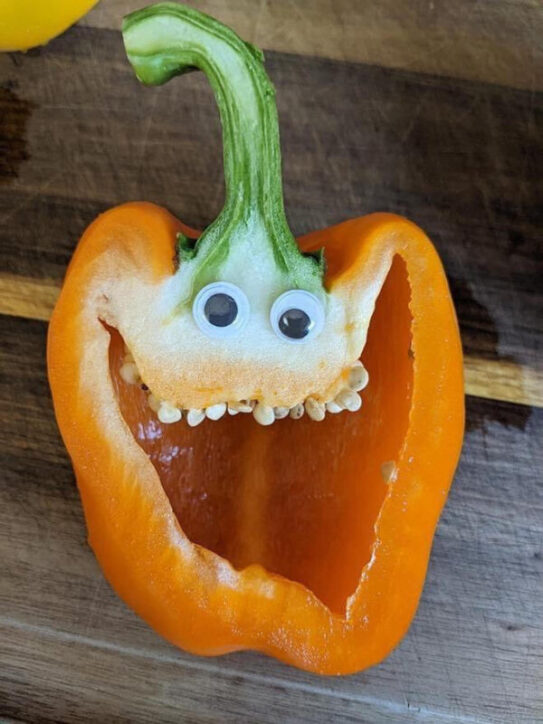 Bring your funny or ugly vegetable or fruit and enter to win bragging rights in our Ugly Vegetable Contest. Prizes to be determined.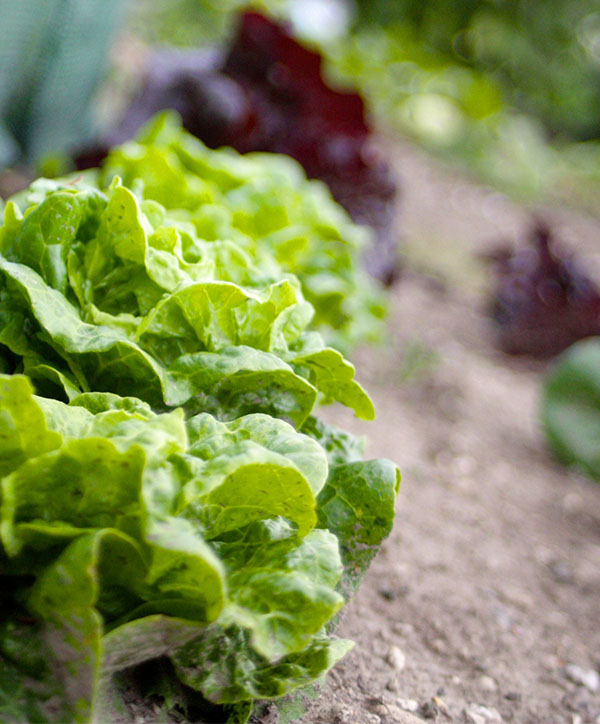 Join our master gardener and get tips and insights on creating and enjoying your very own garden.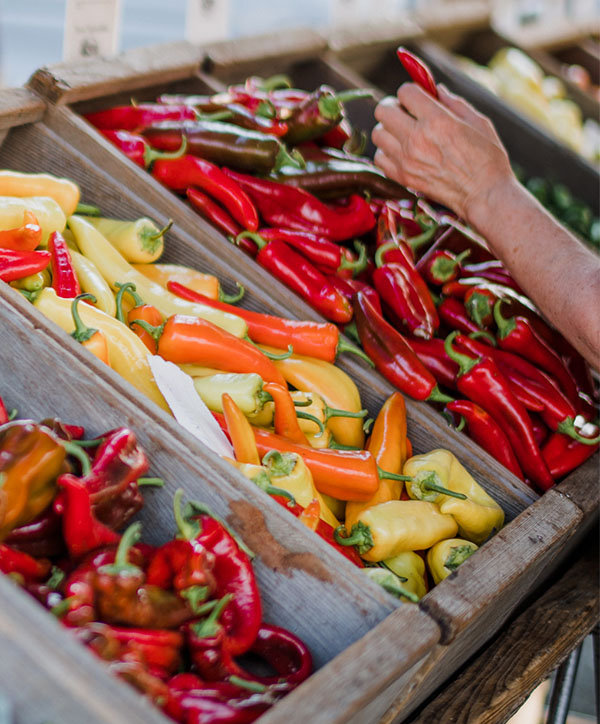 Bring your best salsa and see how is stacks up to your neighbors.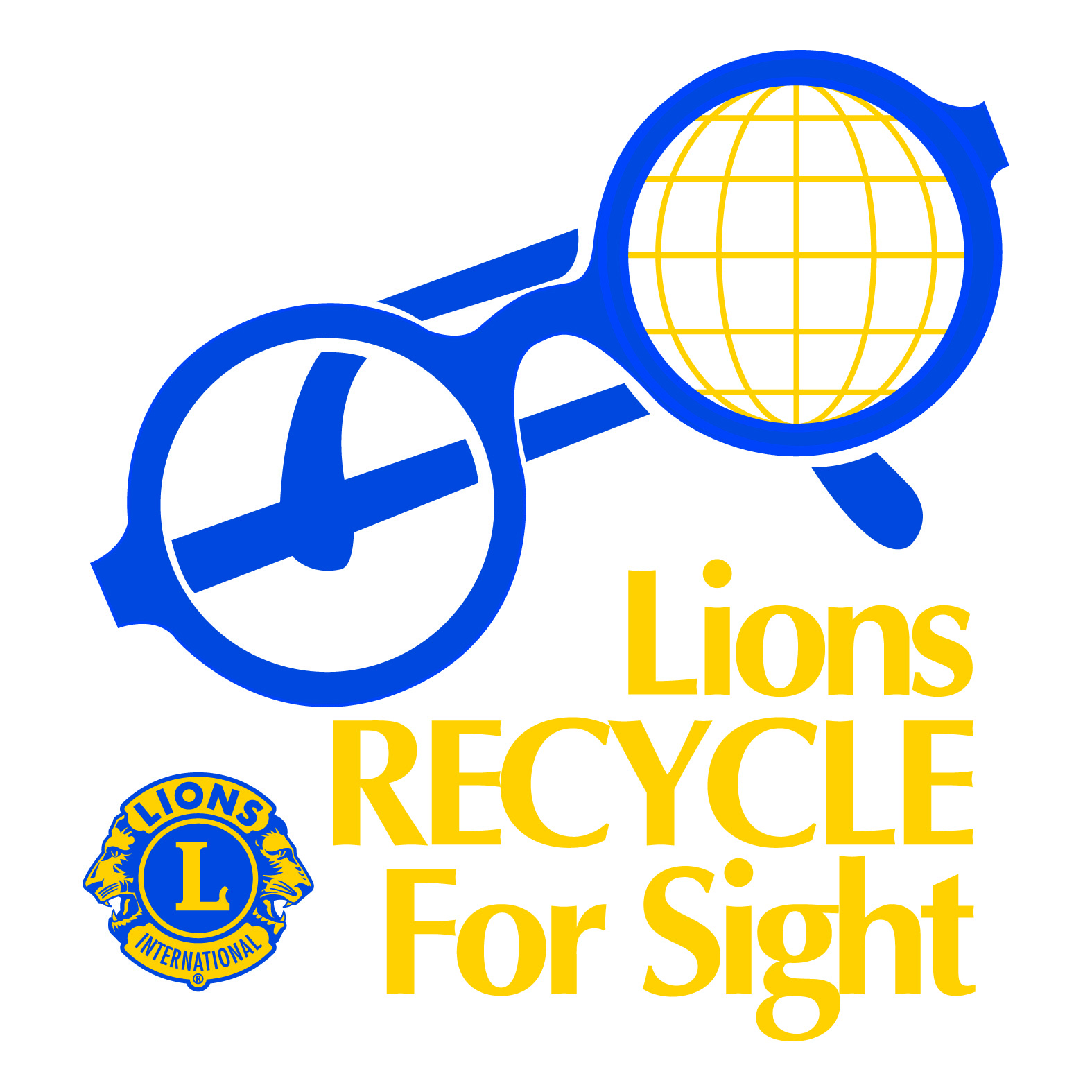 Eyeglass Collection for the Lions Clubs
Bring your old, broken and no longer used eyeglasses and  help someone see.
Come join us for a fun afternoon of pumpkin painting for kids of all ages.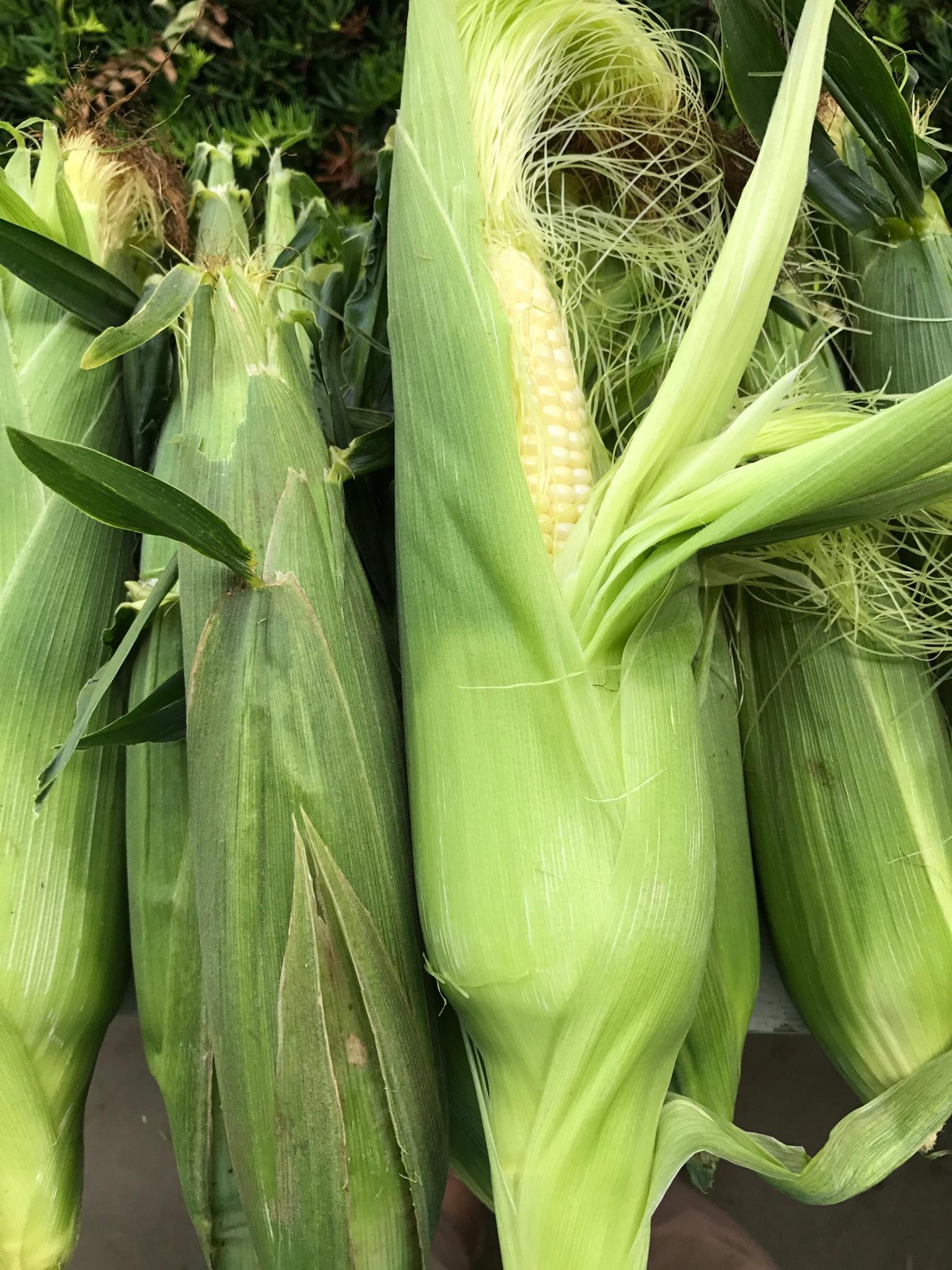 Celebrate the corn harvest while enjoying games and other activities.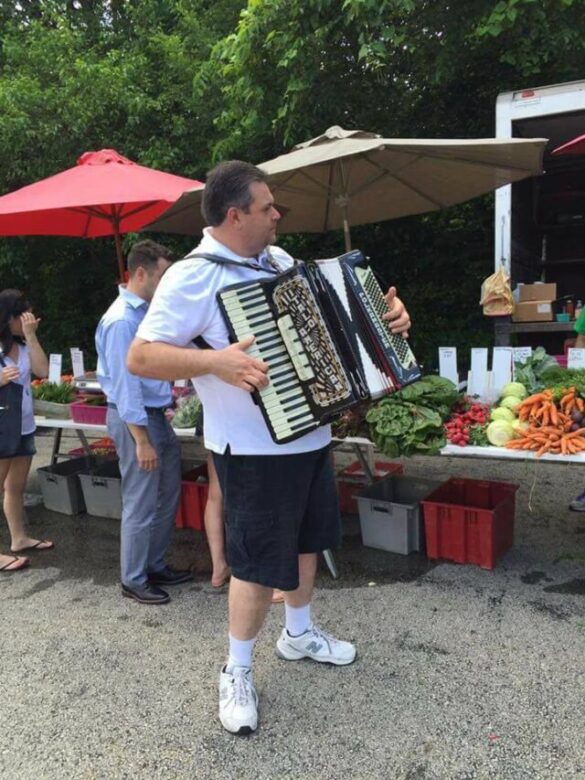 Let's all celebrate another exciting and fun Farmers Market Season.